I am an executive coach with experience in facilitation and change management.  For over 11 years, I have served Fortune 500 companies coaching their global executives through mission-critical relocations.
My recruitment and relocation coaching includes my clients' decision to move, preventing and repairing derailed relocations, and transforming the family's ability to embrace change. 
In addition to coaching executives in the throes of personal transition, I enjoy coaching those who are new to leadership in start-ups, small businesses and non-profits.
On the personal side, painting has been my lifelong passion and informs my work. The visual arts, specifically creating art, now underpins my contribution to the development of a cutting edge program called Art Science Development. Art Science Development brings neuroscience and art together to create lasting benefits to leaders and teams.
I am founder and principal of Homeward Bound Relocation, LLC and also an associate of The Curci Group, a leadership development consultancy. Since 2016, I've served on the Community Advisory Board of the Children's Hospital of Philadelphia (CHOP).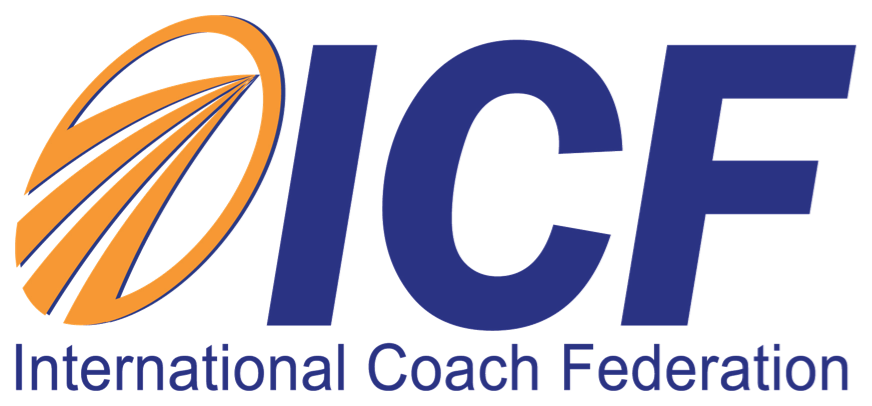 Accelerate your career trajectory by learning how to effectively communicate, influence, and connect with a broad range of stakeholders. How are you perceived? What's holding you back from the success and fulfillment you desire? How do you motivate your team and ignite innovation? Are you leading with your strengths? Let's take your performance to the next level.
Your new SVP is arriving. The usual program for employee relocation is insufficient for someone as critical as they are to your organization's success. You need someone who will be with them, and with their partner, in their experience through coaching and on-site guidance to a new environment; someone whom you can rely upon to ensure they land softly, so that your SVP can take the reins Day One.

Homeward Bound Relocation coaching is available to executives and their partner at home for any move, anywhere; onsite personal service is available exclusively in Greater Philadelphia.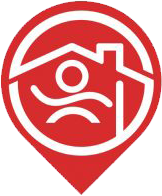 Win the Talent War.
Don't leave your candidate's visit to chance. The week they spend onsite is key to their decision to move.
Know exactly how to overcome their obstacles to "yes". By aligning the decision to move with their "why" together we will discover what they need to feel at home. 96% of Homeward Bound clients embrace the relocation adventure and enjoy a meaningful, productive new chapter in their lives.