Financial models, downturn planning, tech diligence, and market research help you make winning decisions, but the leadership team often represents the biggest X-factor in your overall investment success.
I can help you secure your investment.
Here's how we begin: one executive, 3 sessions. I have a proven, unbiased method for assessing and increasing the potential for this leader to realize your stated objectives. If you decide to proceed with a full engagement, my process is six steps. 
Step 1. 360° Leadership Assessment and Debrief
Step 2. Leadership Circle Profile or Hogan Suite of Assessments and Debrief
Step 3. Leadership Development Plan and Alignment with Stated Objectives
Step 4. Stakeholder Meetings: Alignment, and Progress
Step 5. Confidential, 1-1, bi-weekly coaching sessions
Step 6. Stakeholder Meeting: Continuing Action Plan
Let's Talk.
Want to know how to innovate through chaotic change? How to rise above reactivity and see the opportunity on the horizon? Find out about my program, Pivot. The Change Imperative here.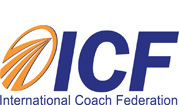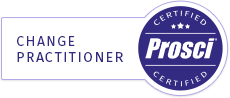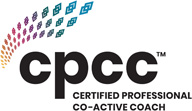 Your new leader's first 90 days is crucial. They need to engage their team in a way that creates a culture of positivity, trust, and innovation in order to consistently deliver results. How are you ensuring their success?
Your SVP candidate and their partner are arriving for a visit. Their "yes" will depend on their experience and how their partner feels about moving. Your investment has already been significant, and their visit will make or break their decision which is why you'll be calling me.
Don't leave your candidate's visit to chance.