For over 13 years, I have served Philadelphia's Fortune 500 companies in the realm of mission-critical talent acquisition when it involves a relocation.
Learn how to land your top candidate, why it's good business to support their transition, and how art be effective in developing your leaders.

Business leaders, HR, talent acquisition, and recruiters hire me for two reasons: candidate pre-decision through transition, and leadership development. 
Giving a competitive advantage in the "talent war" start-ups, small businesses and non-profits hire me to help them attract new leaders and transition them and others into new roles. Often executives hire me themselves to help them discover their next step and launch into a new, more fulfilling career.
On the personal side, painting has been my lifelong passion and informs my work. The visual arts, specifically creating art, now underpins my contribution to the development of a cutting edge program called Art Science Development. This program utilizes the visual arts and the art-making process to create awareness of personal and contextual bias, improve communication, increase change resilience, and provide a unique onboarding experience.
I am founder and principal of Homeward Bound Relocation, LLC and also associate of The Curci Group, a leadership development consultancy. Since 2016, I have served on the Community Advisory Board of the Children's Hospital of Philadelphia (CHOP).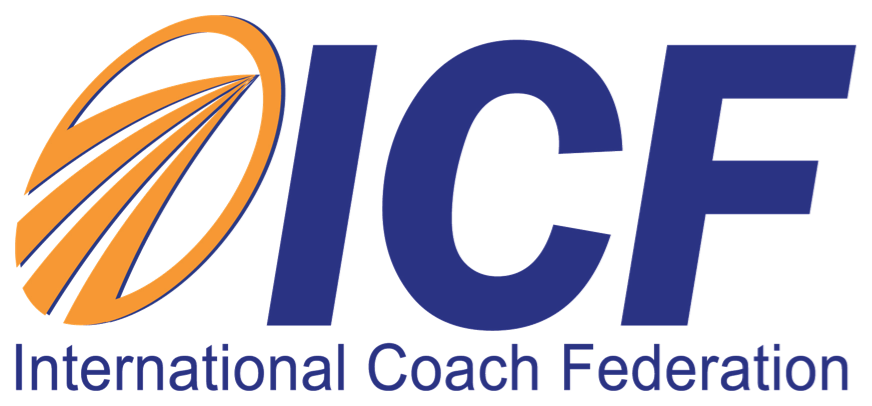 Engaged employees, a culture of positivity, trust, motivation, innovation, and consistently high performance is what you're aiming for, and executive coaching is where it begins.
Your SVP candidate is arriving. Their "yes" will depend on their experience here and how their partner feels about moving to Philadelphia. Your investment has already been significant, and their successful transition is critical which is why you'll be calling me. Let your new SVP take the reins Day One and rest assured that Philadelphia will become a place they call "home."

For over 13 years, 96% of Homeward Bound clients embrace the relocation adventure and enjoy a meaningful, productive new chapter in their lives.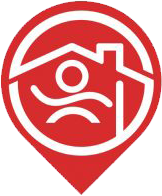 Win the Talent War.
Don't leave your candidate's visit to chance.