Want to know how to reduce your risk when you hire out-of-state or from abroad? Want to make sure your new senior employee transitions well to a new location, a new culture, and a new position?  
Business leaders and HR partners hire me for two reasons: to help them win their candidate, and for a hassle-free transition. 
For over 13 years, I have served Fortune 500 companies in the realm of mission-critical talent acquisition when it involves a relocation.
Learn how to land your top candidate, why it's good business to support their transition.

Smaller companies hire me to even the playing field for them as competition for talent increases. The resources it takes for you to find the right person can be costly; if your senior-level new hire doesn't transition successfully and leaves a year later it can be devastating, especially if they go to a competitor. I mitigate your risk by making sure that when they say "yes" it's means "yes."
Mitigate your risk when hiring your top candidate, then hire me to help them acclimate to their new role. Contact me today.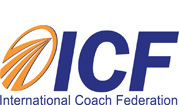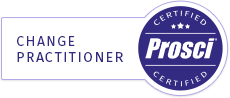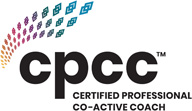 Your new leader's first 90 days is crucial. They need to engage their team in a way that creates a culture of positivity, trust, and motivation in order to consistently deliver results. Transition coaching is where it begins.
Your SVP candidate and their partner are arriving for a visit. Their "yes" will depend on their experience and how their partner feels about moving. Your investment has already been significant, and their visit will make or break their decision which is why you'll be calling me.
Don't leave your candidate's visit to chance.