Considering a relocation to New York? From delicious dining experiences to the iconic city skyline, New York City is easily one of the most sought after cities to visit. But what about living there long term? I'm confident that you can make this city (or any city for that matter!) work for you with the right planning and guidance.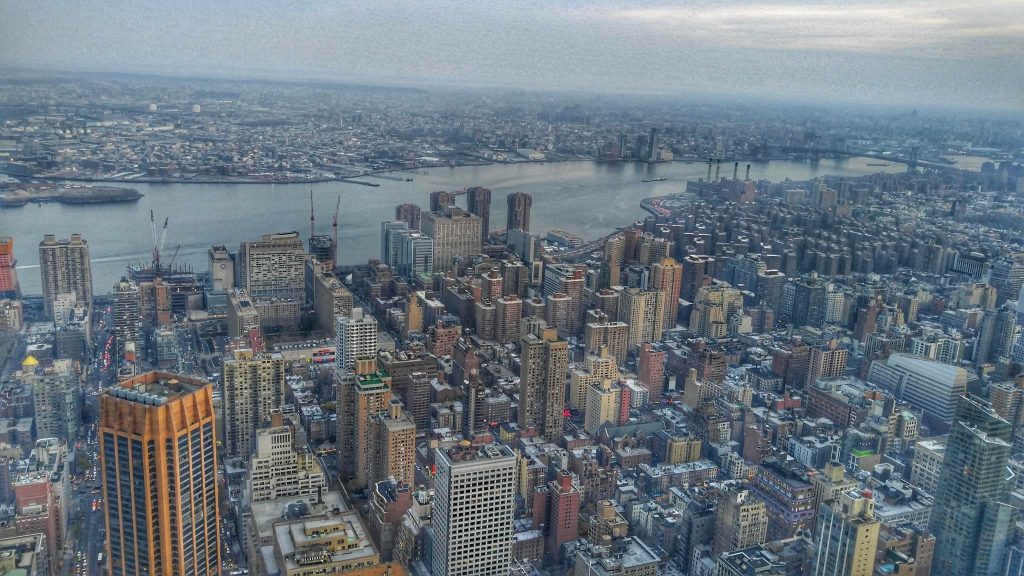 Want to feel connected to the buzz and energy of city life? That's easy. Or, would you rather find respite in your cozy, quiet home? Either way, The Big Apple and its commutable suburbs are diverse enough to accommodate both. Follow along as I reveal to you a lifestyle I'm sure you've never heard of before, plus a few of the lifestyle options New York offers. Rest assured, YOUR Best Life™ can be found in NYC!
New York for the Suburbanite
Suburbanite: one who feels most at home living in an area near or adjacent to a large city, picture single family homes in close proximity with small yards.
Situated along the tidal estuary of the Long Island Sound, New Rochelle www.newrochelleny.com is a sophisticated suburb. New Rochelle is known for its eclectic makeup of people that has inspired many artistic works from the "Dick Van Dyke Show" to renowned paintings and Doctorow's novel, Ragtime. With nearly nine miles of coastline, multicultural restaurants, and close proximity to highways, New Rochelle is attractive to homebuyers for obvious reasons.
New Rochelle is an interesting city that holds great wealth as can be seen in the more tucked away suburbanite neighborhoods with their gated pseudo-mansions and stunning old homes. Yet somehow it never comes across as pretentious or snobby and actually has a relatively diverse melting pot of a population." – Anjanette, New Rochelle local
Referred to as the "Home Town", New Rochelle is unique in that there are many housing options to accommodate your lifestyle. Whether you're looking for a single-family starter home or a luxurious estate, the housing market is widely varied. This interesting makeup of diversity adds to the charm and strength that this city has to offer.
New York for the Urbanite
Urbanite: one who feels most at home living in the city.
Rather than looking to spend most of your time in the comfort of your quaint home far away from it all, the Urbanite would rather be in the thick of it. Always on the move- a sort of gypsy in a way, the Urbanite thrives on the energy of others and loves the idea of spontaneous meet ups at a cool cafe or local pub.
The idea of getting around by foot or by bike excites the Urbanite and they approach every day like the adventure it is. They're up for just about anything new and can't wait to explore their surroundings. That's why our top pick for the New York Urbanite is the bustling inner city of Manhattan. Explore it here at their official guide: http://www.nycgo.com/manhattan
Manhattan resident, Jamie Smugeresky, elaborates:
"This city will steal your heart! In June, the air is that temperature that is so perfect, you can't actually feel it and the breeze plays with your hair like you're on a catwalk (or so it feels.) So many delicious smells envelop you as you walk past each storefront, beckoning for you to come in for just a taste. If you enjoy music from the 20's and 30's, it's an absolute must to visit The Vanguard, where the jazz greats made history. Benny Goodman orchestra, Coltrane, Eartha Kit, and Miles Davis all made their names here."
New York for the The MIX-urbanite
MIX-urbanite: one who feels most at home living in an area either within or outside a city that has the qualities of both the suburbs and the city. A MIXurb is characterized by a variety of housing including single family homes and yards, yet with an urban feel and easy urban access.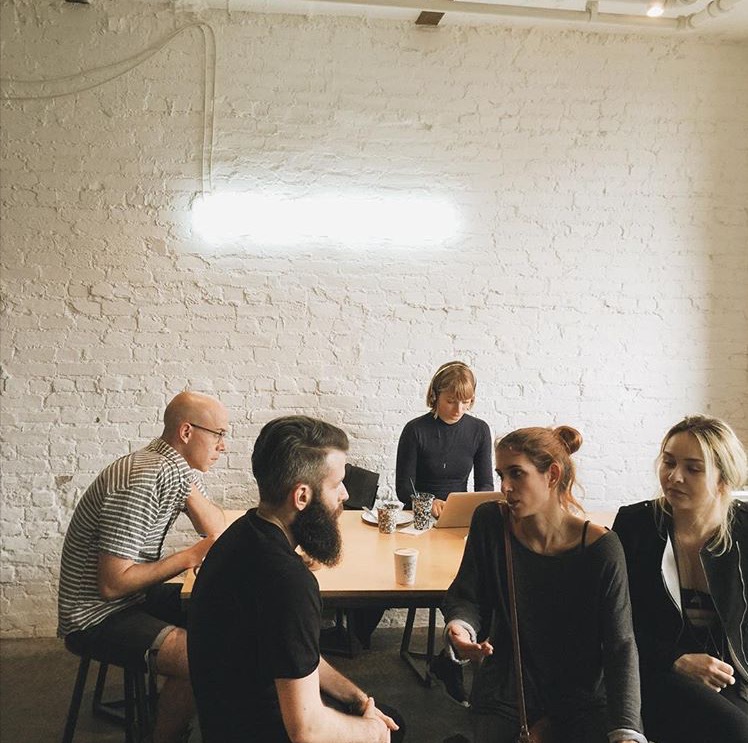 The MIX-urbanite values alone time and coming home to a place of seclusion, but the option of going out sounds fun too. This person is a sort of hybrid of the Suburbanite and Urbanite, meshed into one. They enjoy things at a bit of a slower pace, but still want to explore the city's landmarks, restaurants, coffee shops, art exhibits, and more. That's why today we think Brooklyn, NYC is the perfect match for the MIX-urbanite. Brooklyn is casual and conducive to meet-ups with old friends, yet equally optimal to encounter new acquaintances too.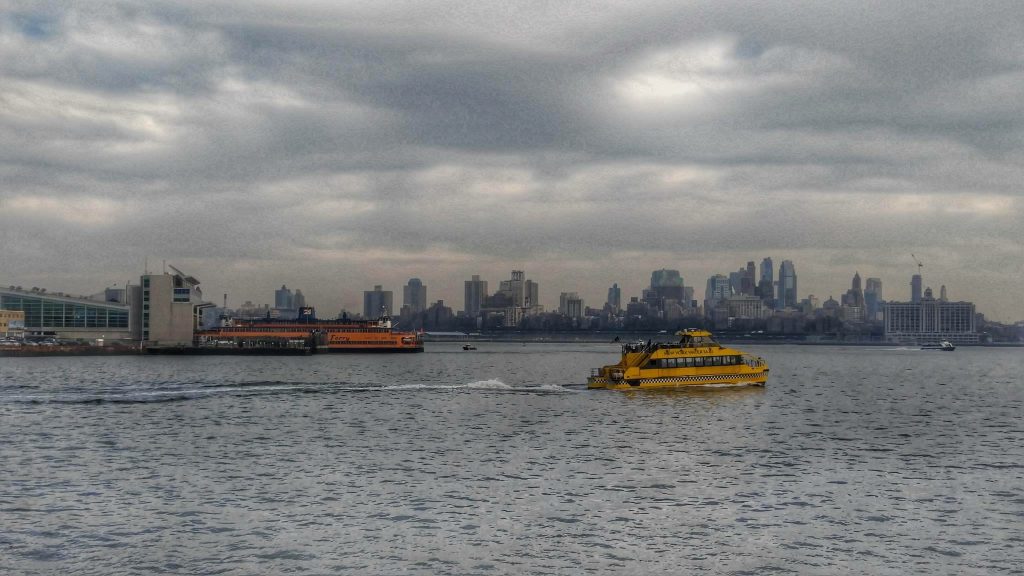 "If you want slightly less commotion and chaos than the New York City itself, then Brooklyn is the perfect place for you! With a huge number of places to visit such as  restaurants and art houses, it has all the charm of the city without quite as much of the craziness!" – Sherry Mendoza, Brooklyn resident
Noteworthy places to visit in Brooklyn for the MIX-urbanite: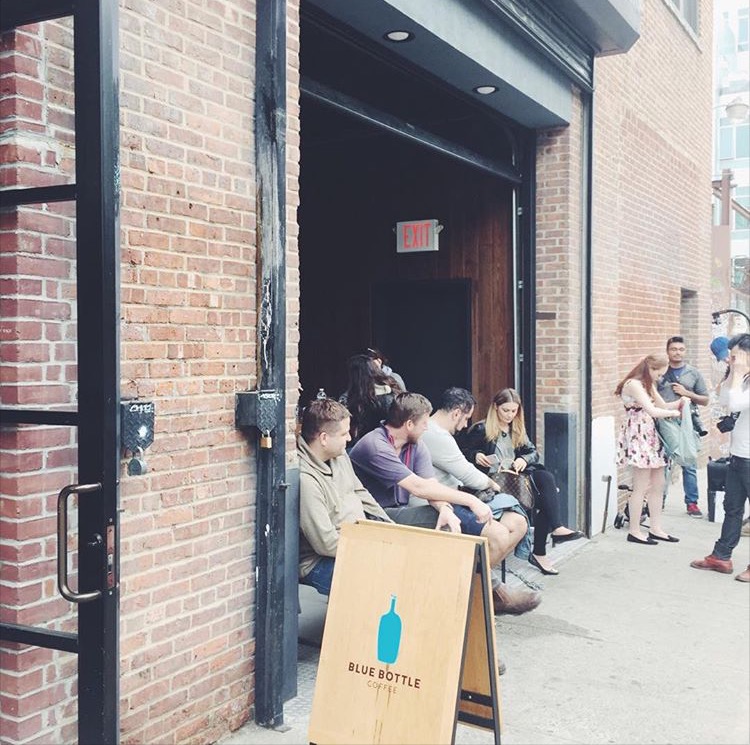 More ideas for the MIX-Urbanite:
Perhaps you're more in the mood for people watching, Coney Island boardwalk is host to a variety of personalities. From the Russians who play card and board games at the tables set up to the visiting out-of-towners who love taking it all in. Bring a book or your ipod and spend an afternoon at the boardwalk – or the whole day! It's a perfect way to enjoy the interesting culture of the city while still maintaining a comfortable distance.
Tip:  Beware of unofficial ticket sellers to Liberty and Ellis Islands. They will charge you around $50 and they do not actually go to the Islands – they only pass by. You can buy genuine tickets for $18 per person from the ticket booth down at Castle Clinton at Battery Park.
Overall, New York is a place to fall in love. Not just with someone else, but with life, music, food and the hard grit of history. We hope you've enjoyed your "stay" enough to never want to leave.
Photography credit: Sherry Mendoza and Brian Wu